Spontaneous spurt of energy on reaching a milestone
Four years of productive engagement mould human capital to be part of outbound Supply Chain.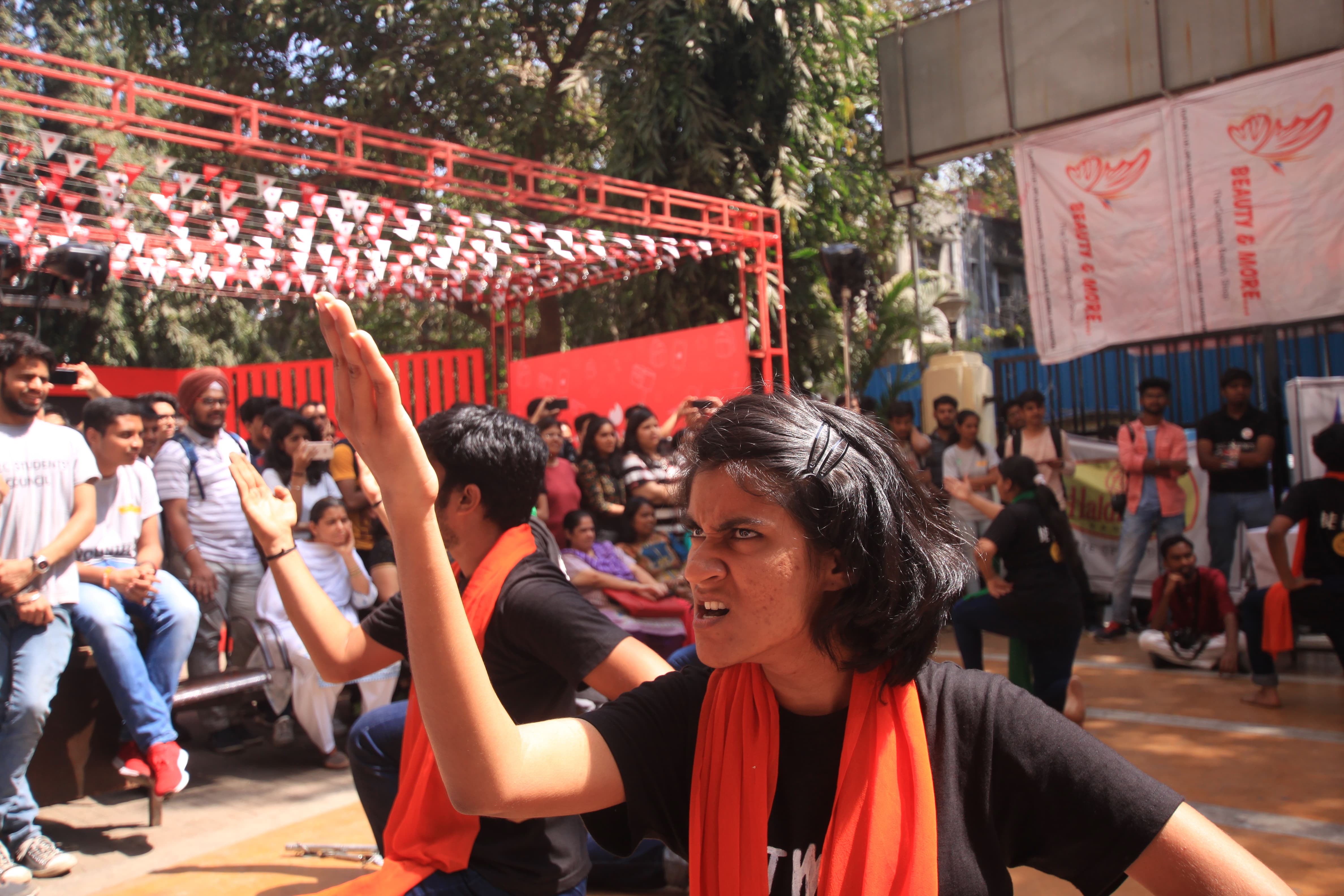 OUR KEY DIFFERENTIATOR
Treating and training students as evolving human capital.
Transcending Intellectual & Spiritual Quotients
Putting emotions as integrity & spirituality at the centre of every day discourses.
Demonstration of Social Sensibilities
Institute help pupil to develop empathy to the societal cause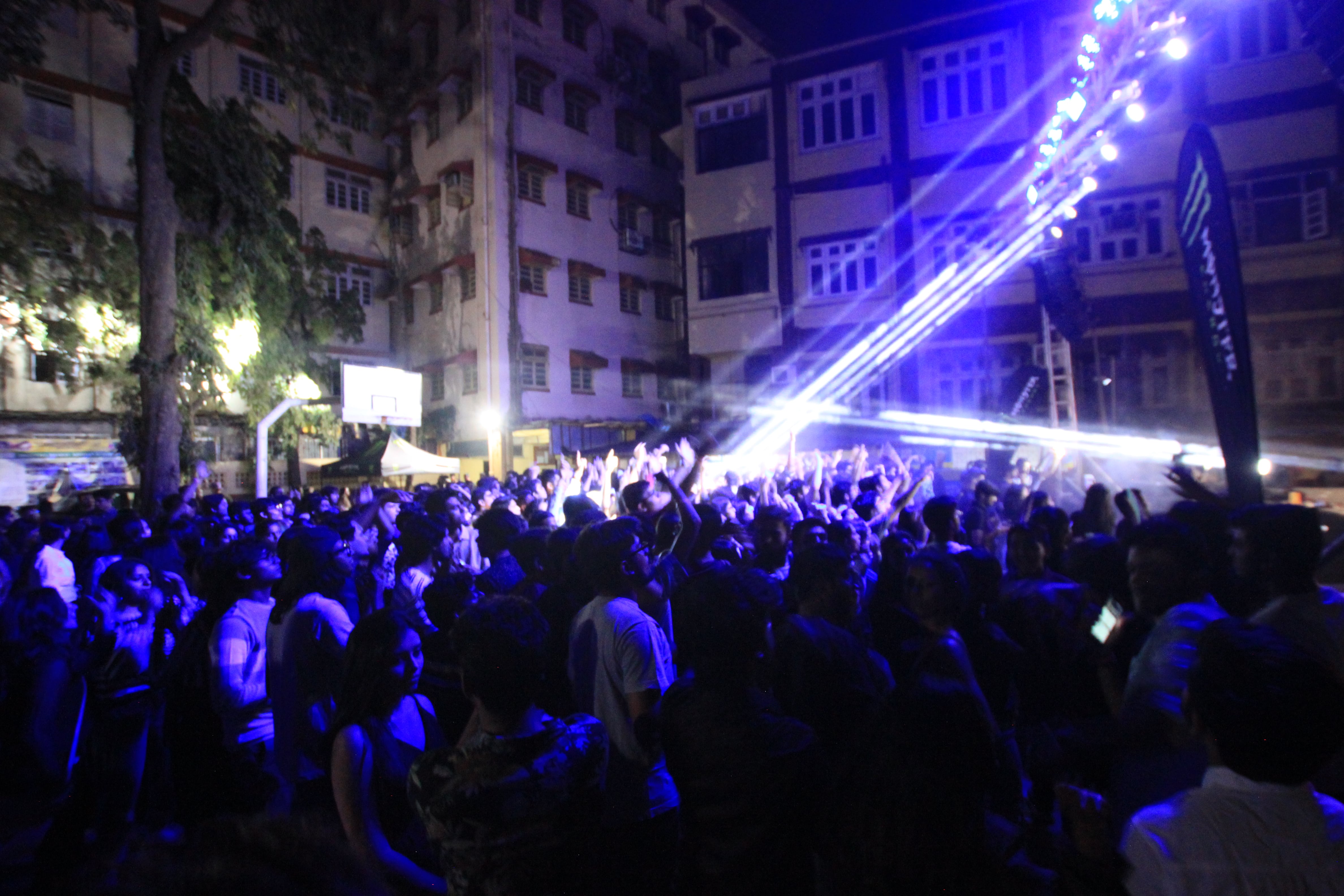 Animal Spirit getting unleashed
Culture & music transcends academic rigor & creativity.
Accreditation Status: Accredited upto 30/06/2025 by National Board of Accreditation (NBA) for four Undergraduate Programs-Chemical Engineering, Computer Engineering, Electronics and Telecommunication, Information Technology.
TSEC has been ranked in the Rankband of 201-250 in the National Institutional Ranking Framework (NIRF) 2020.